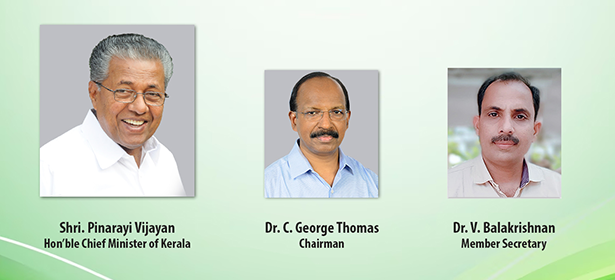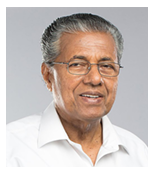 Shri. Pinarayi Vijayan
Chief Minister of Kerala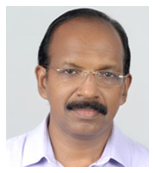 Dr.C. George Thomas
Chairman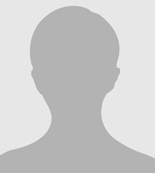 .
Member Secretary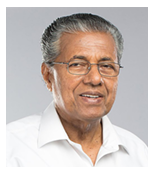 Shri. Pinarayi Vijayan
Chief Minister of Kerala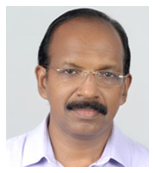 Dr.C. George Thomas
Chairman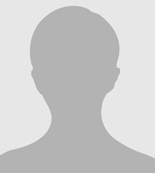 Member Secretary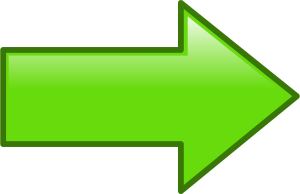 State Biodiversity Strategy and Action Plan 2022
                                        English             Malayalam
Kerala State Biodiversity Board (KSBB)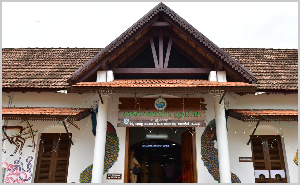 Kerala State Biodiversity Board is an autonomous body of the State Government and come under the Kerala State Environment Department with the Head Quarter at Thiruvananthapuram. The Board falls under the provision of the Biological Diversity Act 2002, Rules 2004 and Kerala State Biological Diversity Rules 2008.The KSBB is dedicated into conservation and protection of the agro, plant and fish diversity of the State. The Board is headed by a Chairman, a Member Secretary and followed by a team of expert Government officials, leading the Board in its all vibrant activities.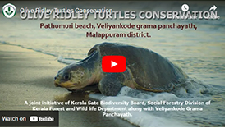 VIDEOS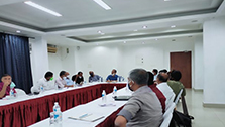 PHOTOS
Kerala State Biodiversity Museum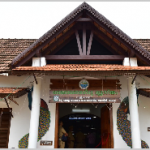 A state of art Biodiversity museum was set up at Vallakadavu by Kerala State Biodiversity Board with galleries which gives an overview of  the  ecosystem  and Biodiversity of India with special focus on Kerala. The Museum housed at Vallakadavu Boat House a heritage building  is aimed at providing awareness about biodiversity, species and ecosystem diversity, biodiversity conservation activities in Kerala, in India and at Global level and sustainable utilization of biodiversity.
Floral Diversity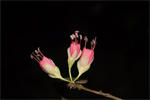 Species in major group of plants – India & Kerala
Faunal Diversity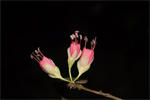 Species in major group of plants – India & Kerala
Floral Diversity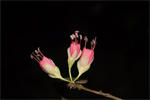 Species in major group of plants – India & Kerala